Doctoral scholarships to achieve excellence
With the support of Ternium, Tenaris and Tecpetrol, 12 exceptional university graduates from around the world will have their doctoral studies financed in areas such as Materials Engineering and advanced Metallurgy, at universities located abroad.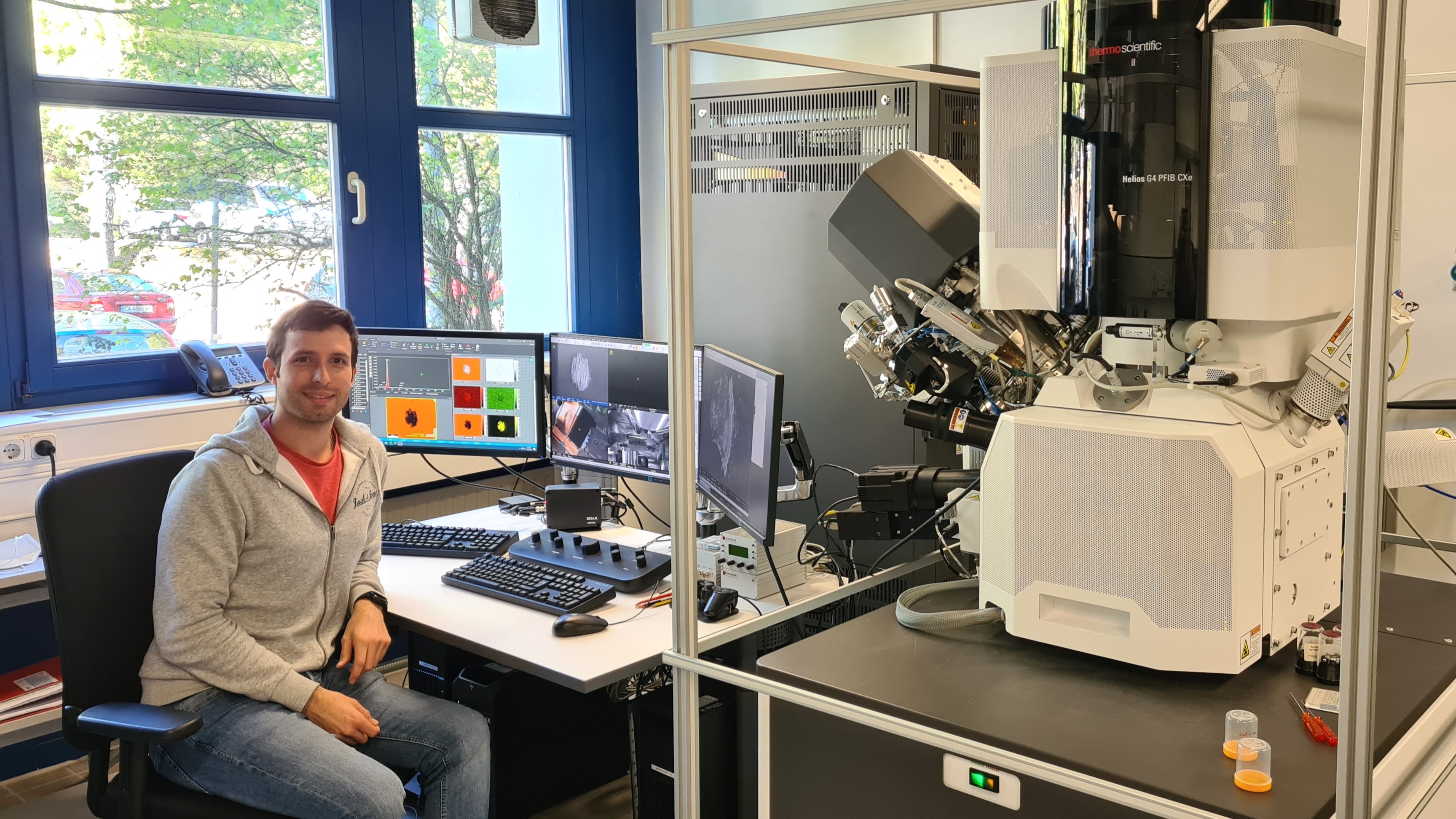 In 2022, Ternium, Tenaris, and Tecpetrol awarded Roberto Rocca Scholarships to 12 university graduates from Argentina, Brazil, Colombia, Indonesia, Mexico, and Uruguay, so that they can pursue their Ph.D.
The awarded graduates were selected by a Scientific Committee made up of representatives of the companies that finance doctoral studies.
For the selection process, the following were taken into account: previous professional experience and academic performance, the university and department chosen by the graduates for their Ph.D studies; their ability to successfully carry out the project; the chosen area of research and their commitment to the economic and industrial development of their country of origin.
Some news that the 2022 edition brought:
Tecpetrol joined as a sponsoring company.
New areas of study were added, such as Energy Transition, Decarbonization and the Environment, aligned with the priorities of the Techint Group companies, to grant scholarships to students and thus support the development of talent on a global level.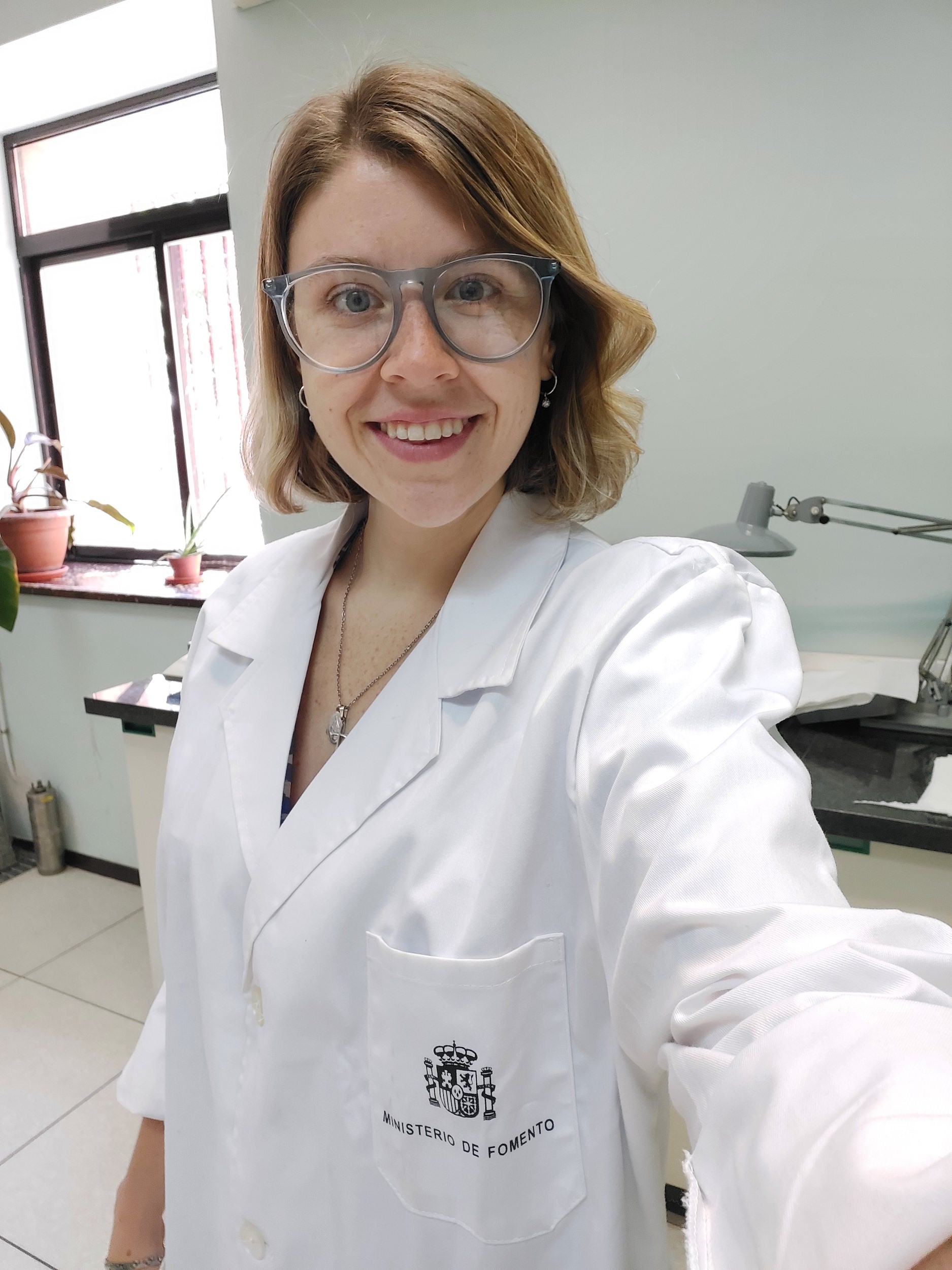 Cecilia Belén Laskowski is doing a PhD at the Polytechnic University of Madrid, Spain.
First hand experience
25-year-old Cecilia Belén Laskowski is Argentine. In 2020, she obtained a Civil Engineering degree from the National University of Patagonia San Juan Bosco. During her secondary studies and part of her university studies she was awarded a scholarship from the Techint Group.
In 2021, she began her doctoral studies at the Polytechnic University of Madrid (Spain), in collaboration with the National University of Patagonia San Juan Bosco.
When I was looking for funding for my studies, I found out about the Roberto Rocca Scholarships. It was extremely gratifying to apply and be one of the 12 doctoral students selected from 8 countries. The possibility of carrying out my studies financed by the Techint Group entails an enormous responsibility and represents a personal pride, since the area of research addressed is of interest for the society and the industry."
The general topic addressed in her doctoral thesis is the deep geological storage of carbon dioxide, and the main objective of her research is focused on analyzing the behavior of the triple interface formed by the reservoir rock, the cap rock and the cement, by exposing these three materials to carbon dioxide injection.
For Cecilia, the Roberto Rocca Scholarships represent a "social commitment with an impact on the training of new generations of researchers".
Daniel Olguin Ramírez, 36, from Monterrey, Mexico, was also selected. He has a degree in Mechanical and Electrical Engineering and received a Roberto Rocca Scholarship to pursue a Ph.D in Materials Science and Engineering at the University of Sheffield in the United States.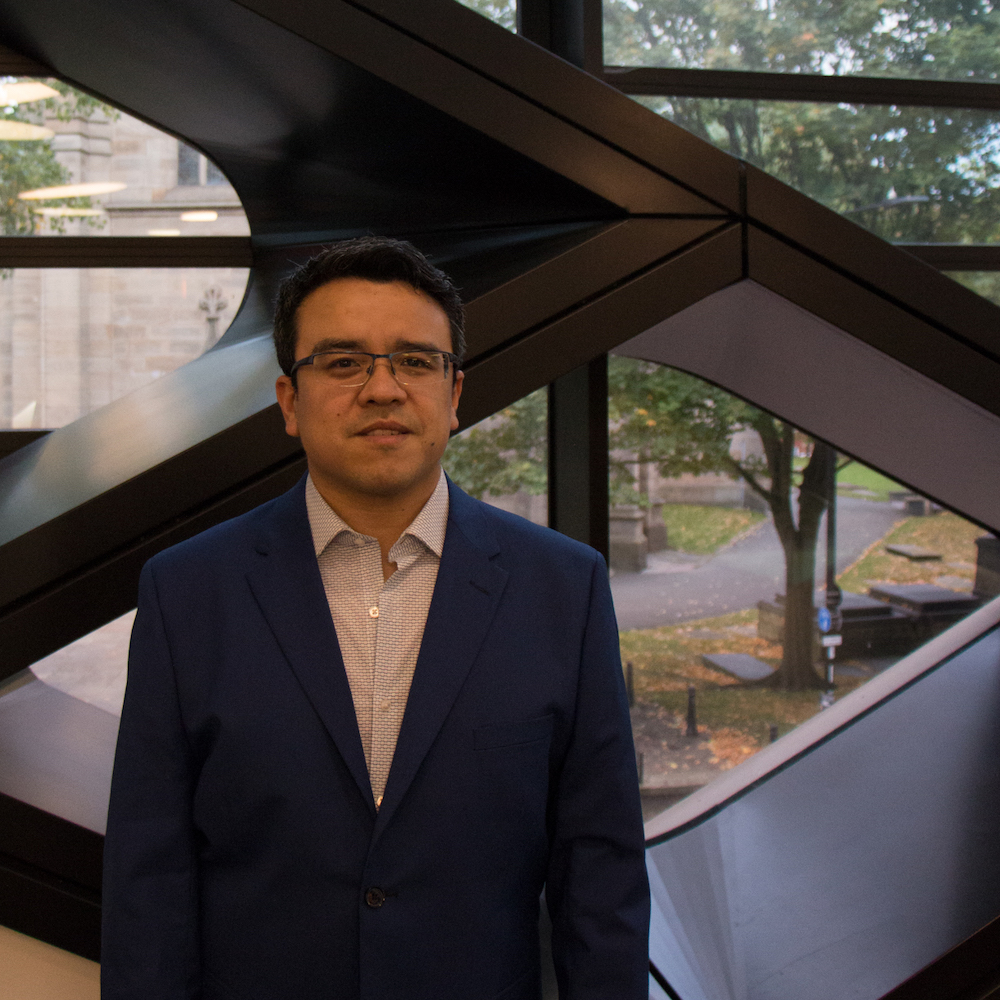 Daniel Olguin Ramírez is originally from Monterrey, Mexico.
I define the scholarships as "future vision" because they are a great opportunity for doctoral students since, in addition to having an economic contribution, you get in touch with the heads of research and development of the companies of the Techint Group."
According to Daniel, the contact with the Group and their recommendations are very useful during the experimental stage, since they help you get feedback on the research process and how it can be improved based on their experiences", affirms Daniel.
Bruno Alderete is 29 years old and is a native of Paysandú, Uruguay. Since August 2020, he has been pursuing a Ph.D at Saarland University in Saarbrücken, Germany. His project focuses on improving materials for electrical contacts in terms of their efficiency, reliability and durability. In addition, he is working on the production of new material systems for electrical contacts with the same goals.
"I like to learn and constantly challenge myself. That is why it was relatively simple to me to decide to pursue my doctorate studies. The project that I decided to carry out is a perfect combination for me, since it is related to my university studies (Electromechanical Engineering), but at the same time it is in the area of Materials Sciences. Therefore, it is necessary to learn and constantly seek information to deepen and move forward in the area", Bruno details.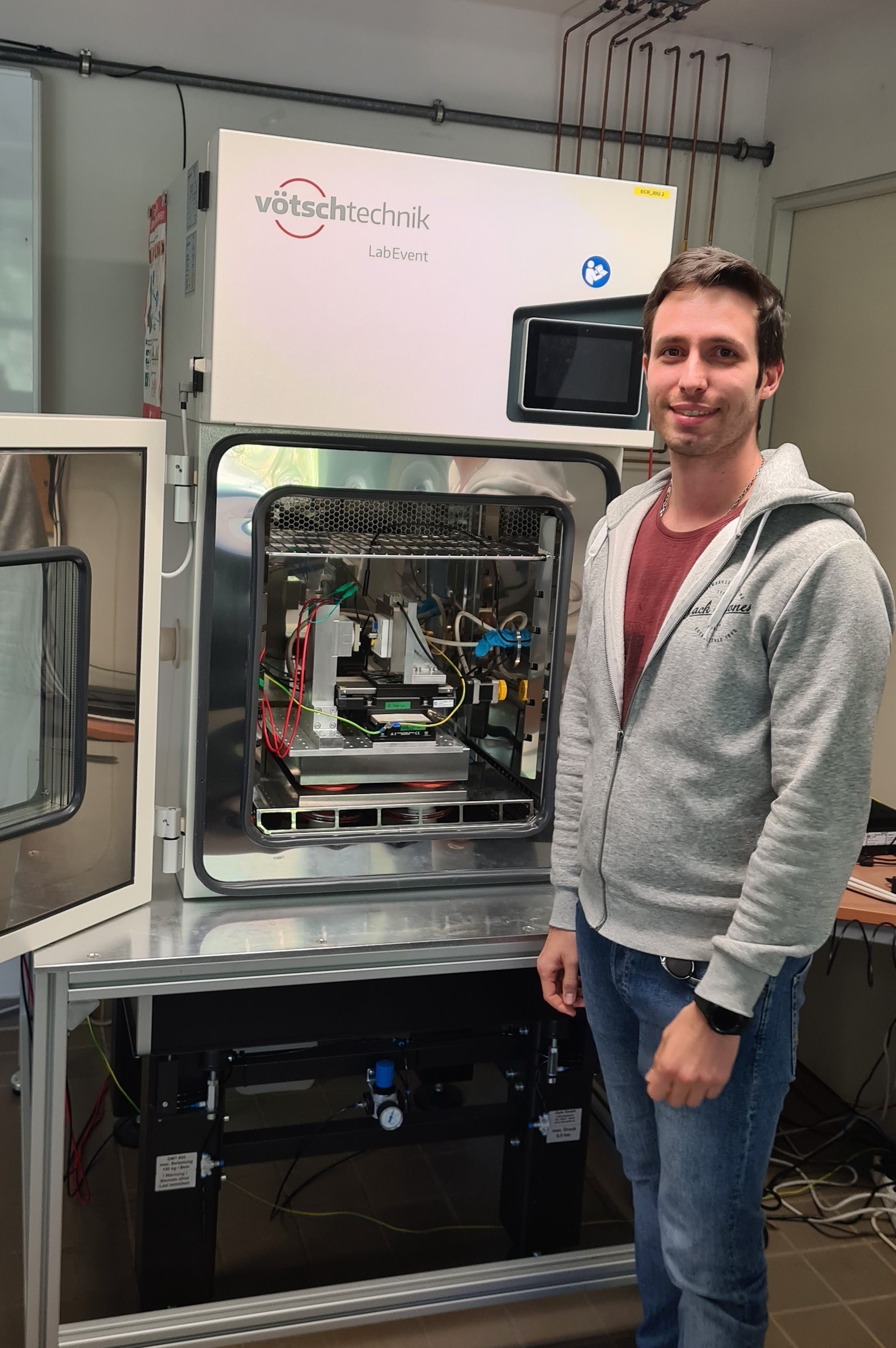 Bruno Alderete realiza un Ph.D en la Universidad de Saarland en Saarbrücken, Alemania.
"The Roberto Rocca scholarship is an incredible opportunity to carry out a doctoral project, but at the same time it is a privilege to be a scholarship holder of such a recognized and prestigious institution. Not only is it a great opportunity for my doctorate studies, but also having received this scholarship will open many paths for me when looking for job opportunities."
Additional information on doctoral scholarships