More students close to meeting their dreams
The Roberto Rocca Technical Schools Network incorporates more students in Pesquería, Mexico, and Campana, Argentina, to accompany the growing demand for an excellent technical education.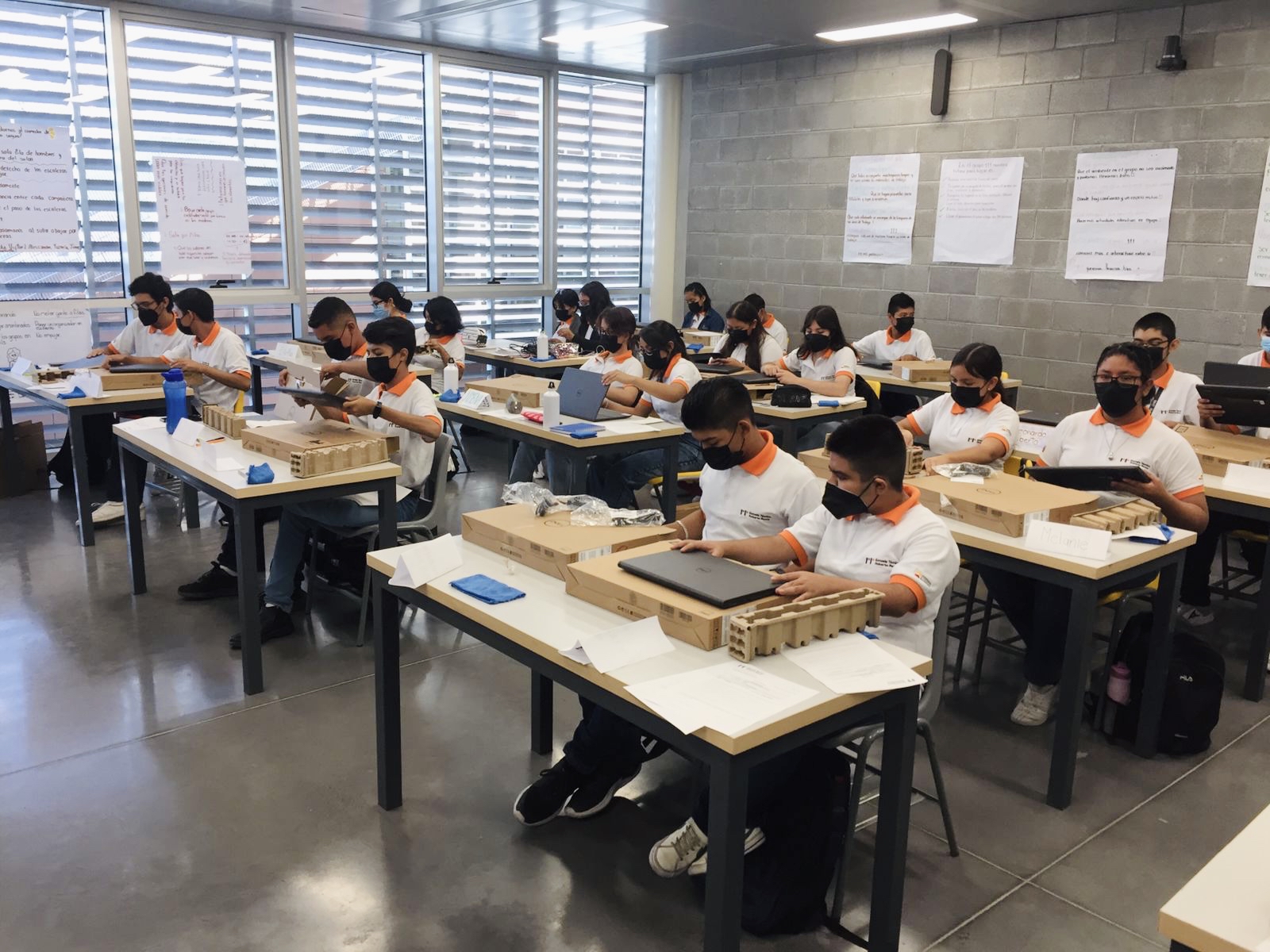 In 2022, a new generation of 160 students entered the Roberto Rocca Technical School (ETRR) in Pesquería, Mexico, 25% more than the previous year. This is due to the growing demand of applicants and the great effort made by the Ternium Foundation to provide the necessary space and support to more young people from Pesquería and surrounding municipalities and thus accompany them to go after their dream of having a different technical education.
The new cohort, which has 32 additional young students, was divided into three groups in the Mechatronics specialty and two groups in Electromechanics.
Thus, the school today has a total of 406 students, 66% male, and 34% female. Most of them come from the municipalities of Pesquería and Apodaca.
In addition, in the facilities of the ETRR in Pesquería, the first edition of the Roberto Rocca After School program for secondary schools was launched, which seeks to contribute to the comprehensive preparation of 438 students between 12 and 15 years of age who wish to pursue technical education and aspire to enter the Roberto Rocca Technical School or other high schools.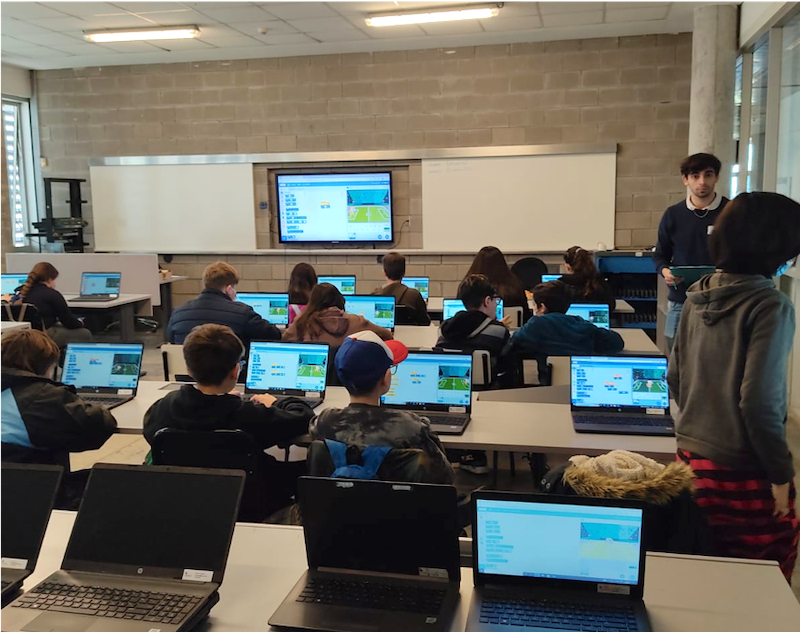 Integration process in the ETRR Campana.
In Argentina, the Campana Roberto Rocca Technical School is also witnessing more movement than ever. Three hundred sixteen primary-school boys and girls of Zárate and Campana are attending classes outside regular school hours to participate in the Integration Process. What is the objective? To strengthen Mathematics and Language Practices skills needed for secondary school and, at the end of the process, evaluate their performance in order to determine their candidacy to be students of the ETRR Campana which, in 2023, will receive 8% more students than in the previous year.
Not only the result of the final exams will be taken into account, but also the work throughout the course, the regularity of the deliverables, the effort put into the corrections, the relative growth of each student and the performance in the technical workshops.
An important fact is that all students entering the ETRR will be scholarship holders.
"Thanks to the collaboration of Tenaris, Fundación Campana and Fundación Hermanos Agustín and Enrique Rocca, in Argentina, and Fundación Ternium, in Mexico, in the Roberto Rocca Technical Schools network all our students have a scholarship percentage, which varies according to the socioeconomic situation of each family. The factors that will determine whether a young student joins our school will be their commitment to study, their effort to improve and their desire to grow", explains Erika Bienek, Director of Community Relations for the Techint Group.