Education
Scholarships Award in the United States
60 young people who are graduating from high school and who have demonstrated their commitment to study received the Roberto Rocca Scholarships. In addition, Tenaris awarded the Student of the Year Award to 10 students and the Merit Award to another 10.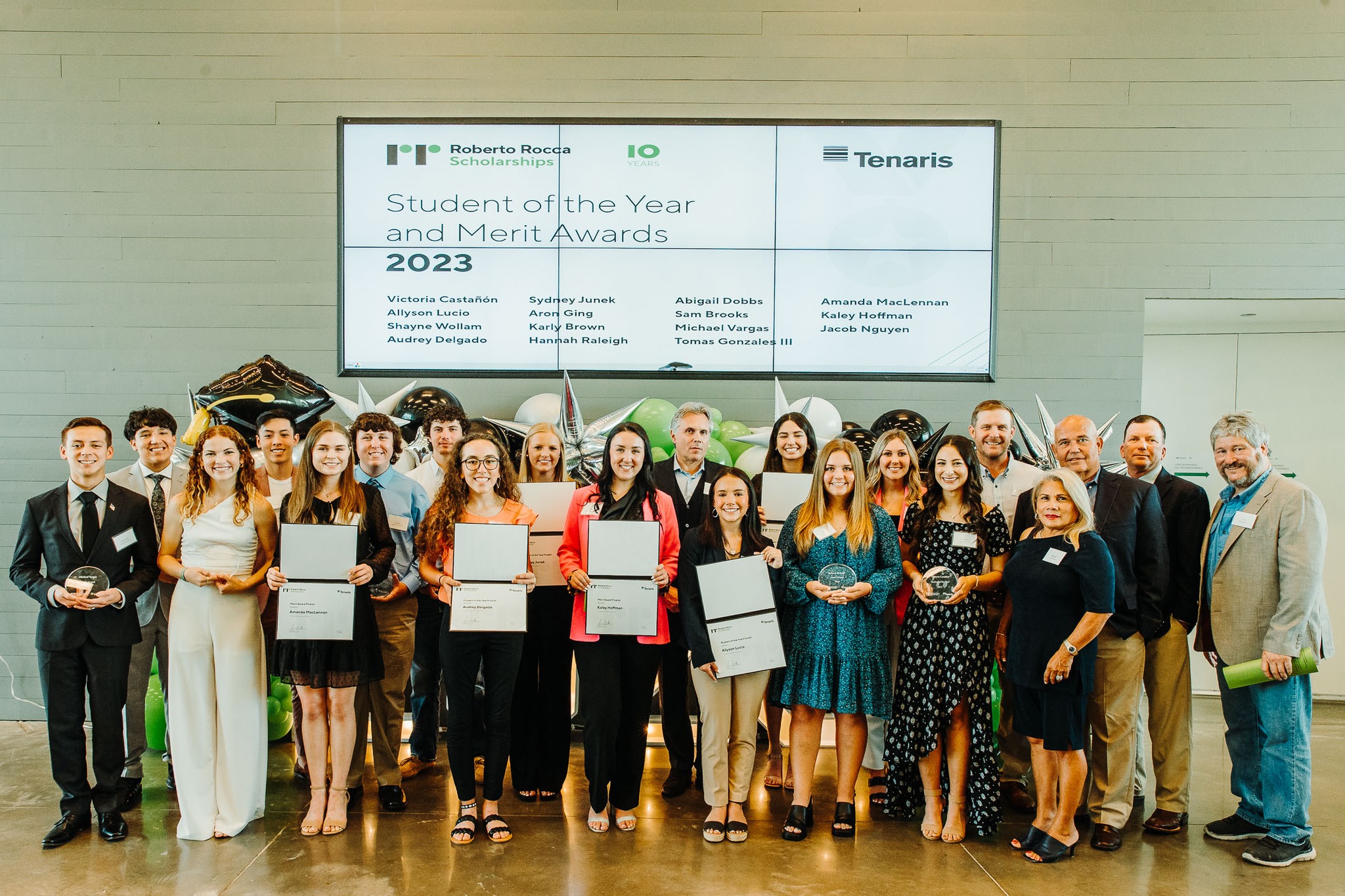 The Tenaris Student of the Year Award, the Merit Award and the Roberto Rocca Scholarships are programs that provide support to students who demonstrate commitment to their studies. In 2023, the company awarded scholarships to young people from 15 different schools worth more than US$350,000 in the United States, which represents a new record in the country.
This year, the Roberto Rocca Scholarship program was launched in the state of Pennsylvania, benefiting 10 students from Ambridge Area High School and Beaver Falls High School.
"Beaver County is among our newest communities in the United States, and as active neighbours, we are pleased to introduce one of our flagship programs to support students in a better education," said Jose Torres, Tenaris Regional Vice President of Operations for the North.
In Arkansas, 45 students from Armorel, Blytheville, Gosnell, Manila, Osceola and Rivercrest received scholarships for academic excellence.
In addition, Sameer Mittal won the Tenaris Student of the Year Award, which consists of a scholarship that he will receive over the course of four years. It should be noted that Mittal's two older sisters had also obtained this award in previous years.
Ariel Jimenez, the first student to obtain the Tenaris Student of the Year Award in 2014, said:
Receiving the scholarship has had a profound impact on my life. It provided me with the financial support to continue my studies and gave me the motivation to excel."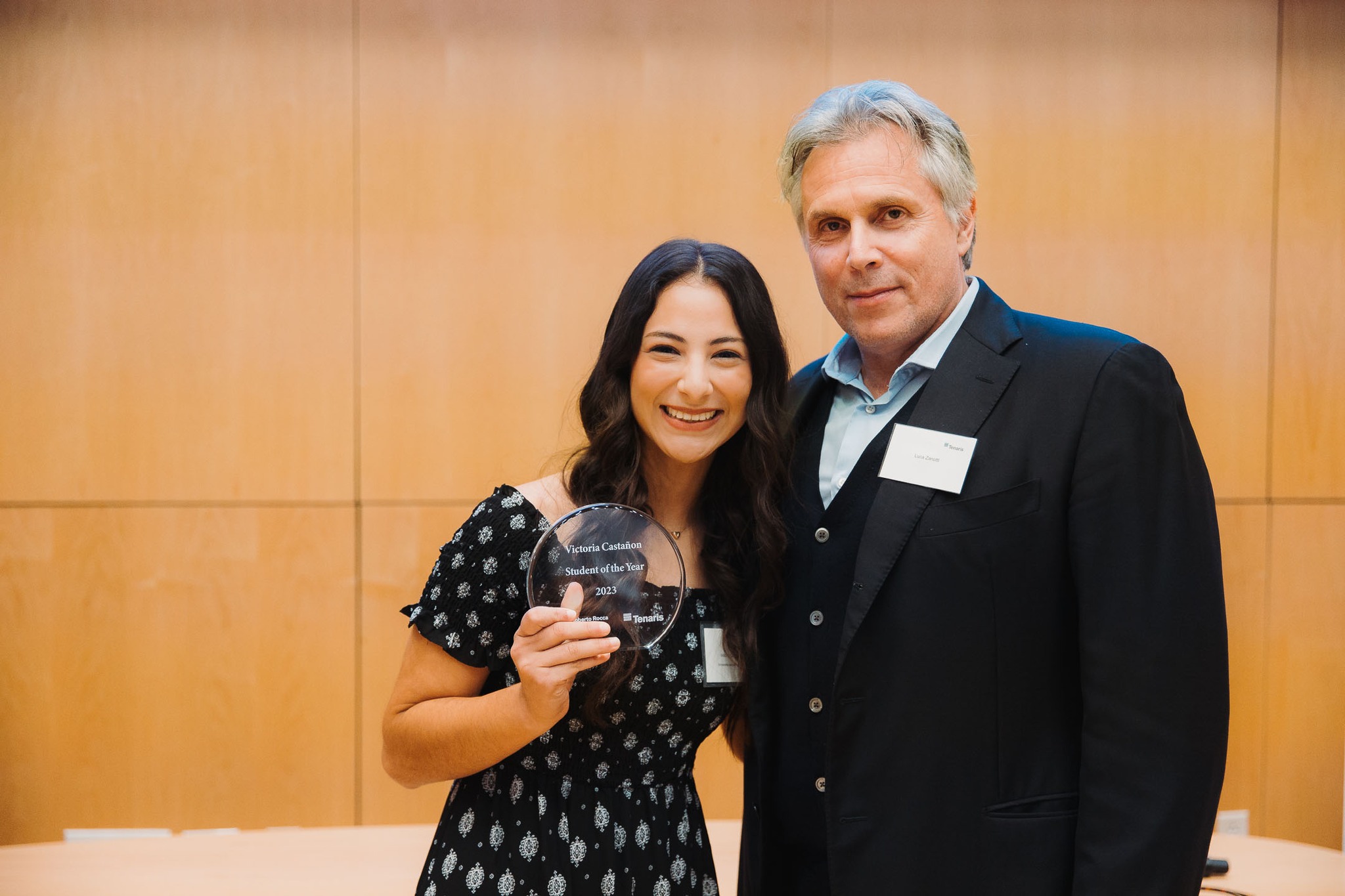 In Oklahoma, five Amber-Pocasset High School seniors received Roberto Rocca Scholarships to begin their college studies in STEM.
In Texas, the ceremony was held at the TenarisBayCity plant facilities, where 15 students from Palacios, Bay City, Van Vleck and Tidehaven high schools received their scholarships. There, Victoria Castañón from Palacios High School, obtained the Student of the Year Award, within the framework of the 10th anniversary of the program in the country.
Meanwhile, in Midland, five seniors from Legacy and Midland High School got scholarships. Matthew Gullett, Senior Manager of Community Relations for Tenaris in the United States, delivered the diplomas and said: "We have three future engineers and two future medical doctors here with us. These students are very deserving of this support, and we look forward to a bright future for them."