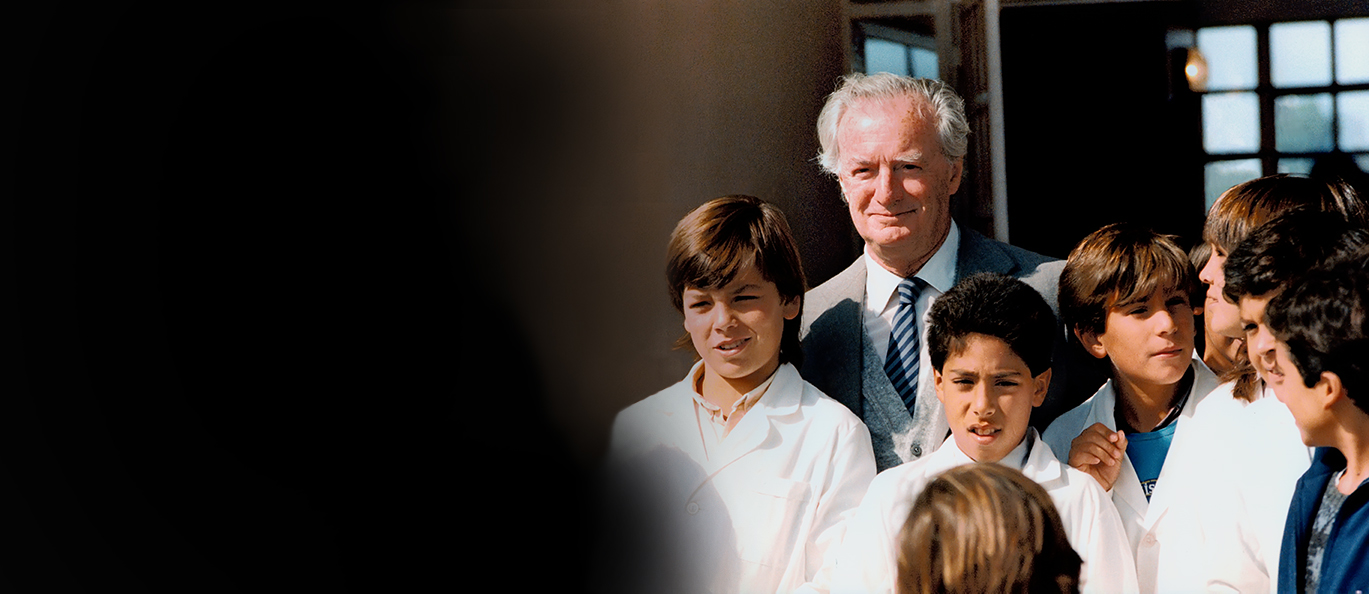 About
Roberto Rocca
Throughout his life, Roberto Rocca was recognized not only for his professional suitability but also for his broad general culture and humanism. He demonstrated a constant concern for education, with the conviction that it is a primary source of personal development and an engine that transforms communities.
Education, a tool for personal and social progress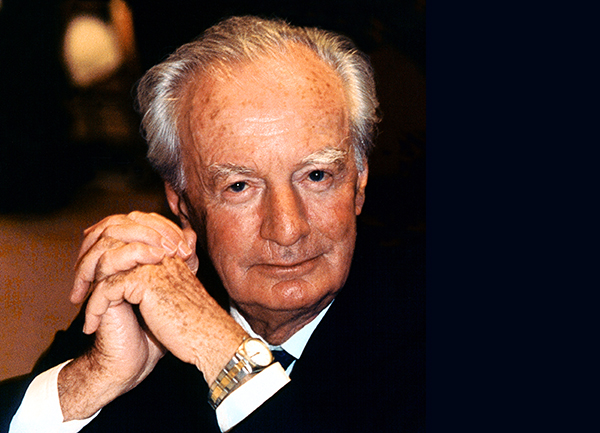 In 1945, Roberto Rocca joined his father Agostino in founding Techint. From the beginning, the vision that accompanied the industrial project of the Techint Group -which over the years would expand globally- was to grow hand in hand with neighboring communities, based on education as a key tool for individual and social progress.
Roberto Rocca demonstrated a lifelong passion for education, supporting a wide variety of initiatives dedicated to learning at all levels as well as research. In fact, when he left teaching to devote himself fully to the foundation of Techint, he was not leaving behind a life of study and research but transferring his passion for education to the industrial field.
Therefore, the current Roberto Rocca educational programs, which include the Network of Technical Schools, Technical Gene, After School and Secondary, University and PhD Scholarships, are a worthy tribute to the man and his work.
About the Techint Group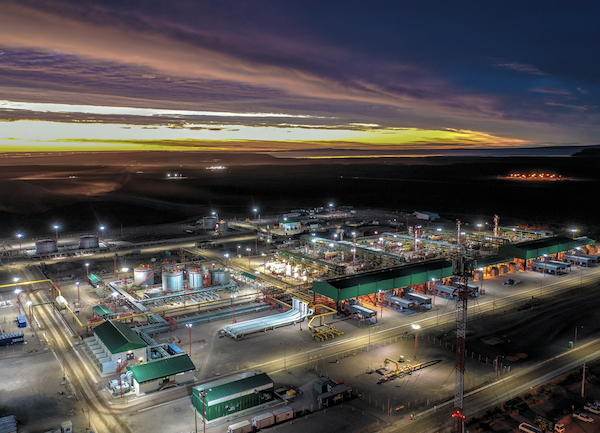 We have six leading companies with international reach, all of them global or regional leaders in their fields, with deep roots in the countries where they are present. Each one with its own objectives and strategies, but all start from the same philosophy of long-term presence, with a strong environmental commitment and that adopt innovation and diversity as a means to create value for its employees, shareholders and community in general. We have 55,800 permanent employees worldwide and in 2021 we had total revenues of $27.1 billion.
The companies are: Tenaris, Ternium, Techint Engineering & Construction, Tecpetrol, Tenova and Humanitas.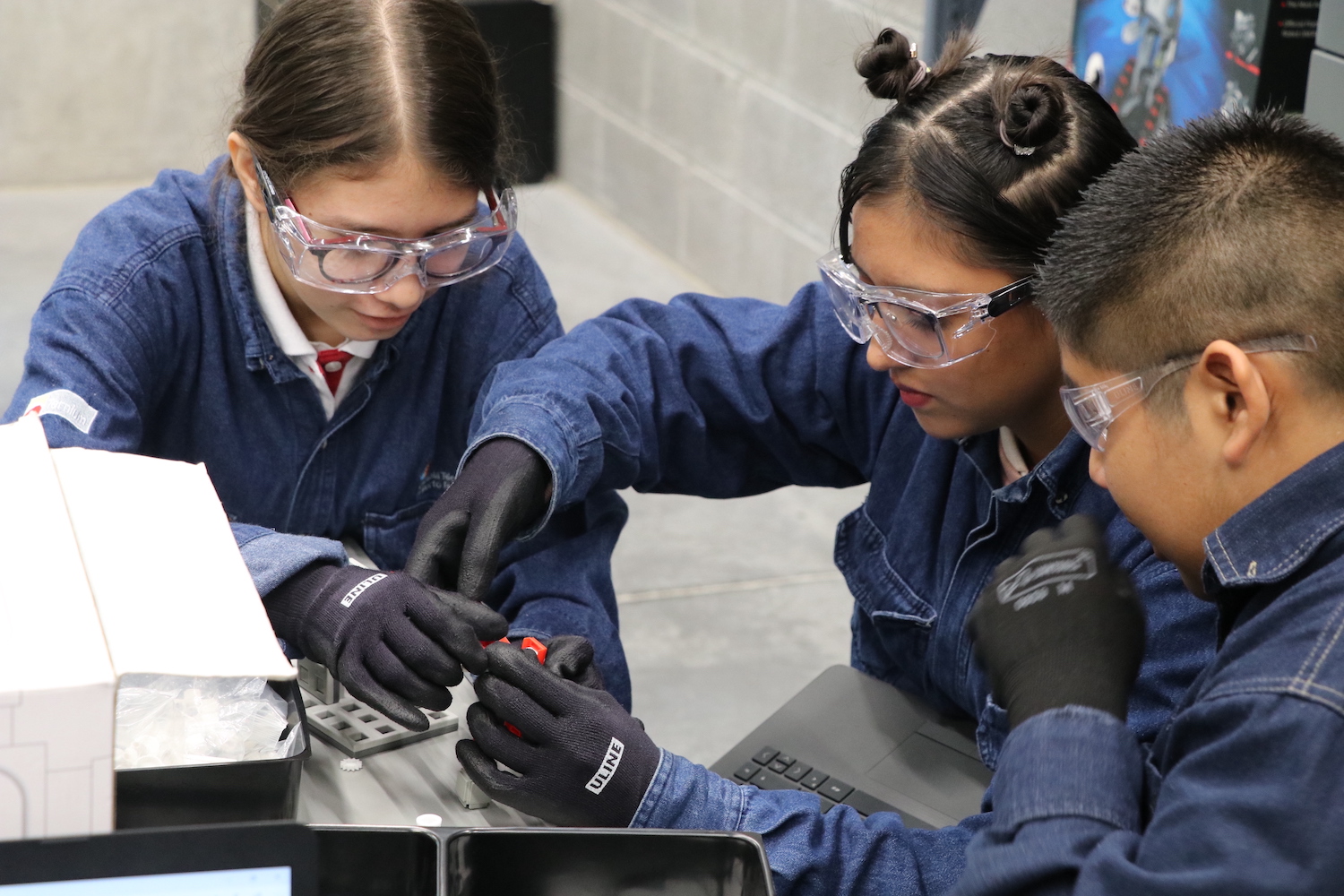 Our Values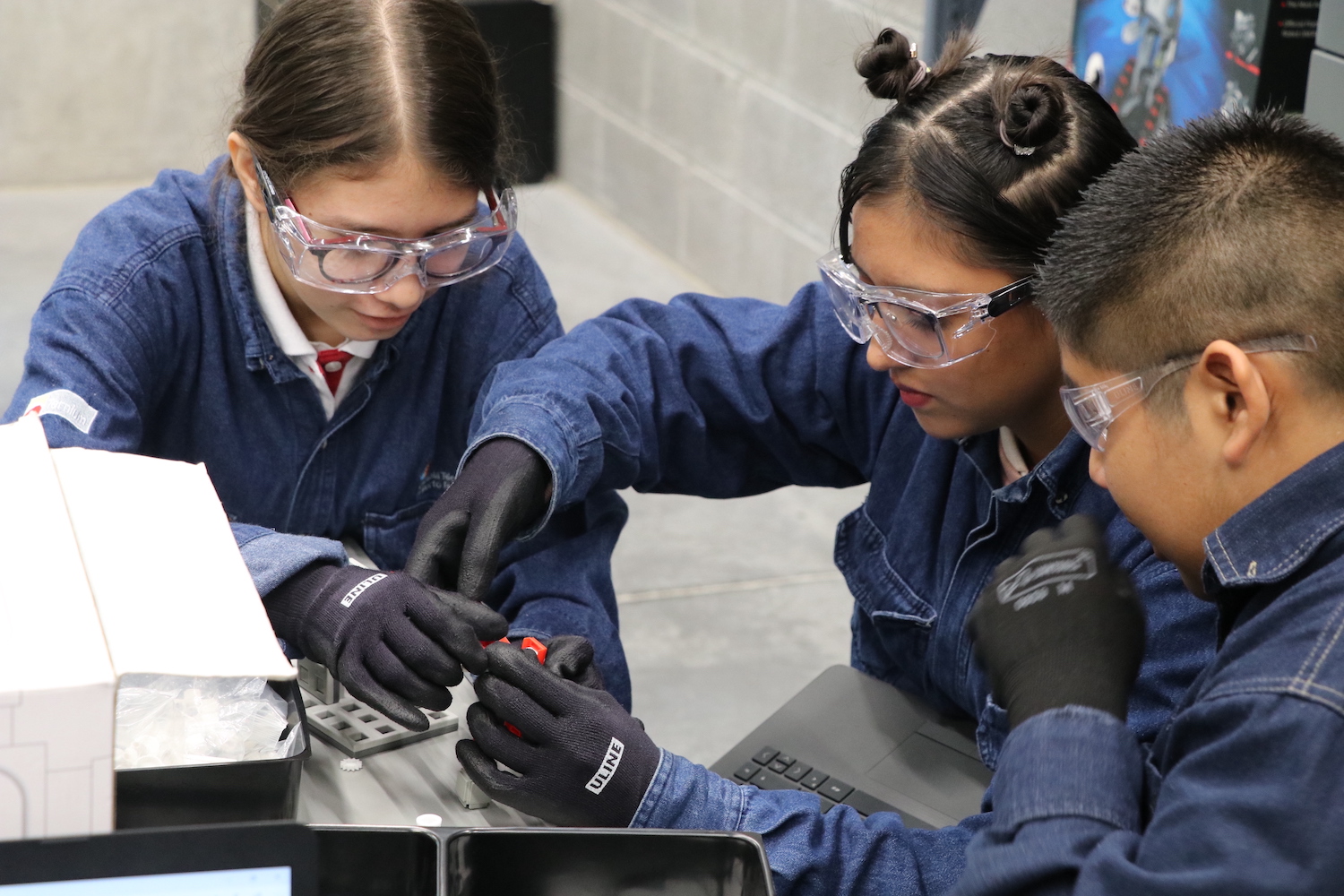 At the Techint Group we believe that our industrial project can only be sustainable if we grow together with our communities, which is why we have maintained this commitment for more than seven decades. Our operations integrate local communities, sharing industry values and a commitment to progress together.
The values that frame the Roberto Rocca Educational Programs are based on the ideals of its founders and are the basis of the decisions made in each of them:
Excellence
We seek educational excellence with tenacity, measuring results to achieve the highest quality standards and recognizing improvement and merit.
Innovation
We support an innovative pedagogical approach, based on evidence, breaking paradigms and using technology that responds to our objectives.
Transparency
We assume our actions with integrity, ethics, responsibility and open communication.
Safety and Environment
We promote a culture of safety and care for people and the environment.
Collaborative work
We are a global community that shares knowledge, respects people, provides them with opportunities for their development and values diversity, enriching collaborative work.
Techint Group companies that lead these educational programs
These companies are involved in the design, implementation, continuous improvement, and financial support of each of the programs.
Strategic Alliances