We promote the sustainable development of our communities
Thus, the companies of the Techint Group began a global and long-term project, based on education as a fundamental pillar of individual and social progress.
55,508
people reached per year by educational programspeople reached per year
32.4
million dollars invested per yearmillion dollars invested per year
Techint Group companies that lead these educational programs
These companies are involved in the design, implementation, continuous improvement and financial support of each of the programs.
Roberto Rocca Educational Programs
Passion for education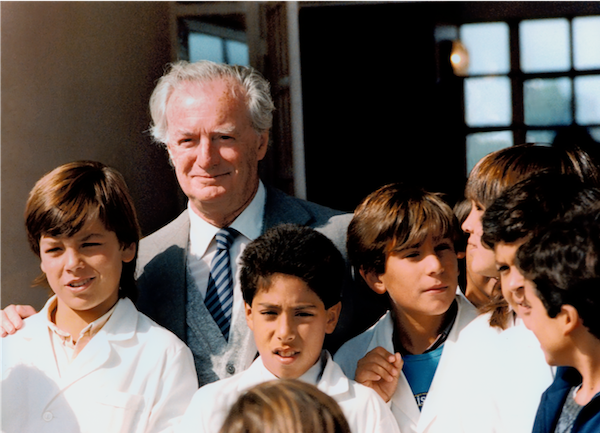 In 1945, Roberto Rocca joined his father Agostino in founding Techint. From the beginning, the vision that accompanied the industrial project – which over the years would expand globally – was to grow hand in hand with neighboring communities, based on education as a key tool for individual and social progress.
Roberto Rocca played a key role, supporting a wide variety of initiatives dedicated to learning at all levels as well as research. His legacy continues today with the education programs of the companies in the Techint Group that retain guidelines and generate synergies that enhance them
Roberto Rocca Technical Schools (ETRR), Roberto Rocca Technical Gene, Roberto Rocca Afterschool and Roberto Rocca Scholarships. Each of these programs is part of a global project, which aims to foster a close bond with the communities in which we operate. This allows us to grow and learn together, developing a strong sense of belonging, and sharing a long-term commitment.
The Techint Group awards 1,293 scholarships to outstanding students from secondary schools and universities in Argentina
The voice of the protagonists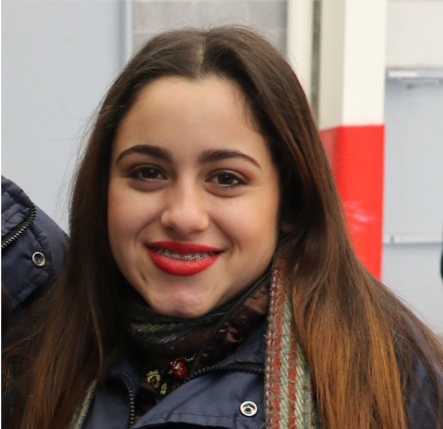 Alma González Elizondo,
Graduated from the first generation of ETRR Pesquería, Mexico.
It was an incredible experience to have studied at the ETRR. The teachers accompanied us and gave us excellent teaching. With any questions we had, the school helped us. We were growing little by little thanks to all that support.
In the Technical Gene internship, I had my first work experience and the responsibility of fulfilling a role within a team.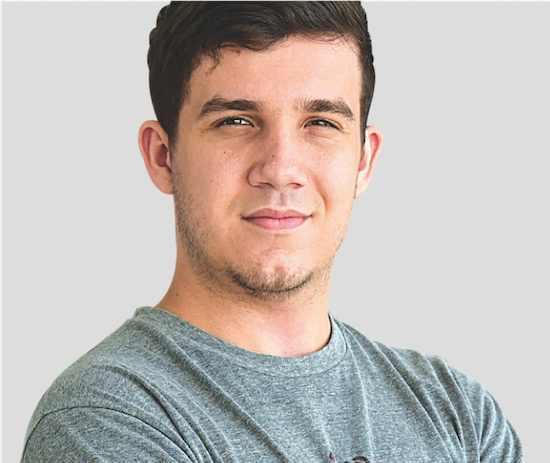 Sebastián Herrera,
Student of the Technical School No. 6 of San Nicolás, Argentina.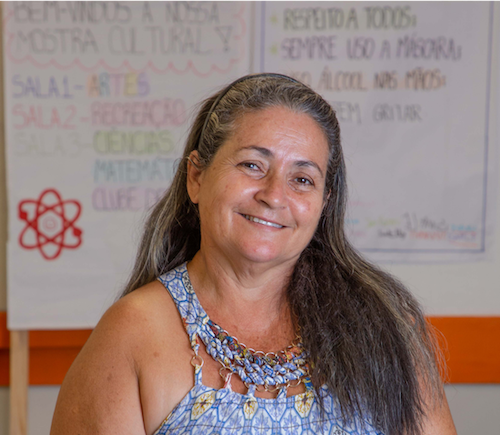 Lucineia Galoni,
Mother of a girl participating in Afterschool, Santa Cruz, Brazil.
Responsibility, determination and respect are the Afterschool values that are already influencing my daughter Radassa.
I am very honored to know that I am part of a group of students who were awarded scholarships in their studies, who can also meet and establish contacts with each other.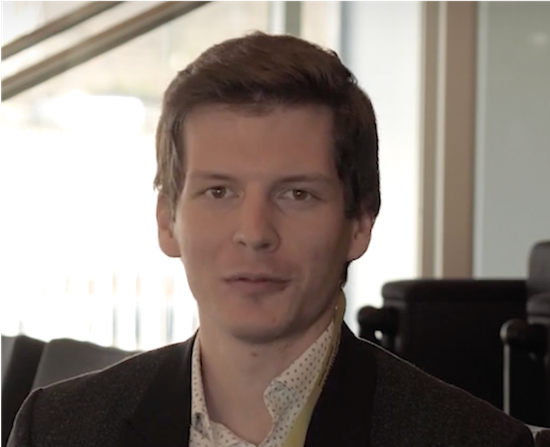 Vasile Lup,
University scholar and student at the Technical University of Cluj-Napoca, Romania.
Access the 2022 Annual Community Relations Report
›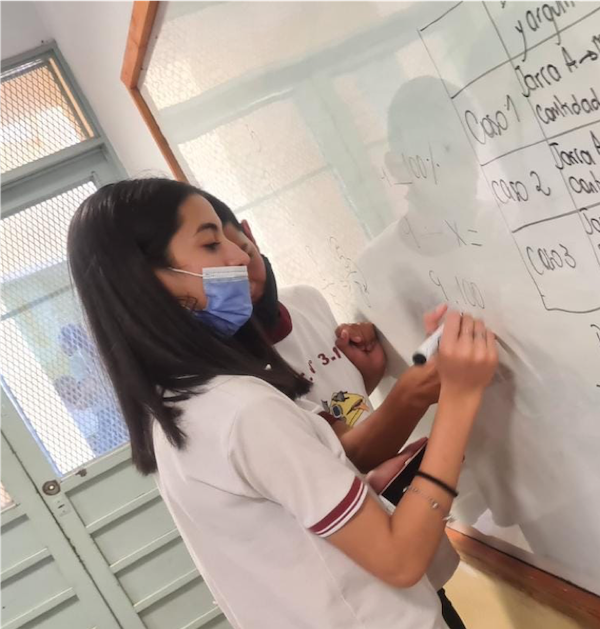 Mathematical Thoughts
"I could never learn the 7 times table, but I feel I'm good at math"
By Daniela Reyes-Gasperini. Either you are within the group of people who know mathematics or you are not. What if we change the dichotomy? A thought to make you ponder: what would you have done in school if you could have expressed yourself as freely as in your everyday life?
VIEW MORE

›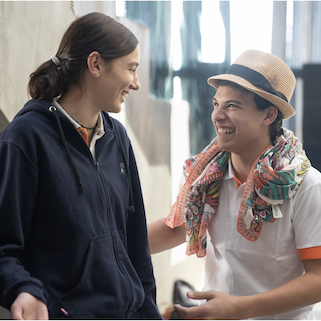 Mediate learning
Social and emotional skills for sustainable development
By Macarena Carregal and Mónica Estévez. Climate change, social imbalance and technological advances are issues that bombard us daily. But, who is responsible for proposing solutions? Adults or the new generations?
VIEW MORE

›
Strategic alliances