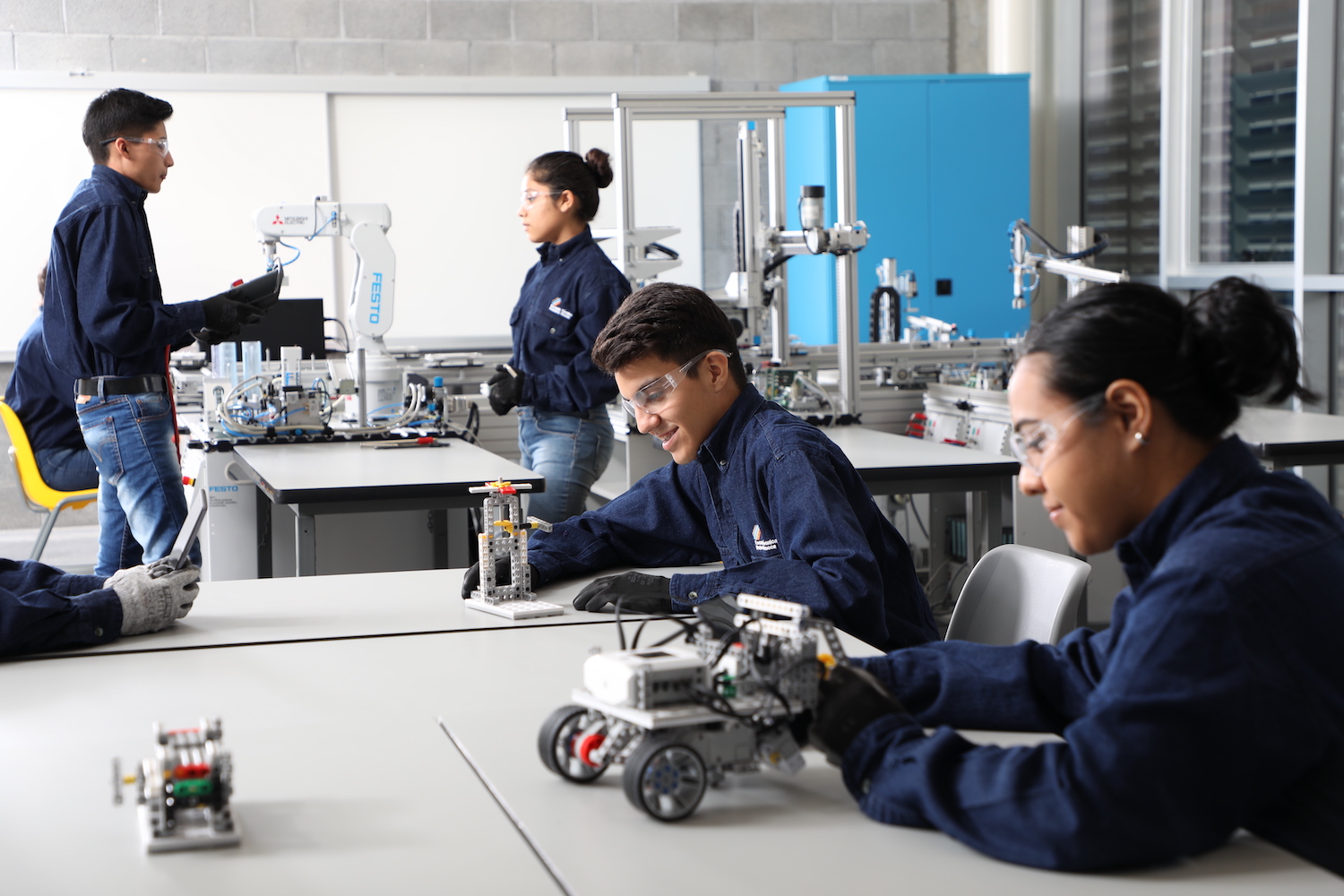 Roberto Rocca
Technical School Network
We are a network of excellence schools that trains people of integrity and high-quality technicians, who develop cutting-edge technological skills, contributing to equal opportunities and the progress of communities and the educational system.
807
studentsstudents
100%
of students are awarded scholarshipsof students are awarded scholarships
1,820
Trained persons per yearTrained persons per year
Our Mission
To train integral people capable of carrying out a life project, with high quality technological skills, and of facing the challenges of the industry. Promote educational programs of excellence, innovation with the intelligent use of technology, to create a link with the productive sector and its community and the incorporation and dissemination of the best pedagogical practices.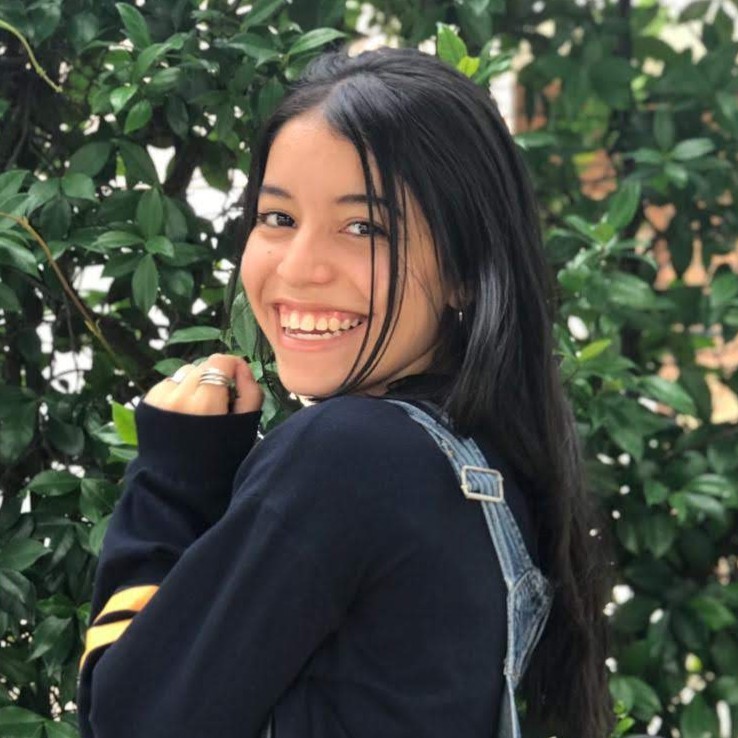 In the exhibition I was proud to show our project of the robotic hand because it was very well armed; It made me happy. If I had to define my 7 years in school in one word, I would say it was excellent.
Camila Guerrero,
Electronic technician graduated from the ETRR of Campana, Argentina.
Other Programs
We strengthen the knowledge and skills of the 4.0 industry in technical schools.
VIEW MORE

›
We promote the development of STEM and social-emotional skills in students from 6 to 15 years old.
VIEW MORE

›
We support young people at secondary, university and doctoral levels for their excellence and academic commitment.
VIEW MORE

›