Habilidades socioemocionales para el desarrollo sostenible
Cambio climático, desequilibrio social y avances tecnológicos son temas que nos bombardean a diario. Pero, ¿quién tiene la responsabilidad de plantear soluciones?, ¿los adultos o las nuevas generaciones?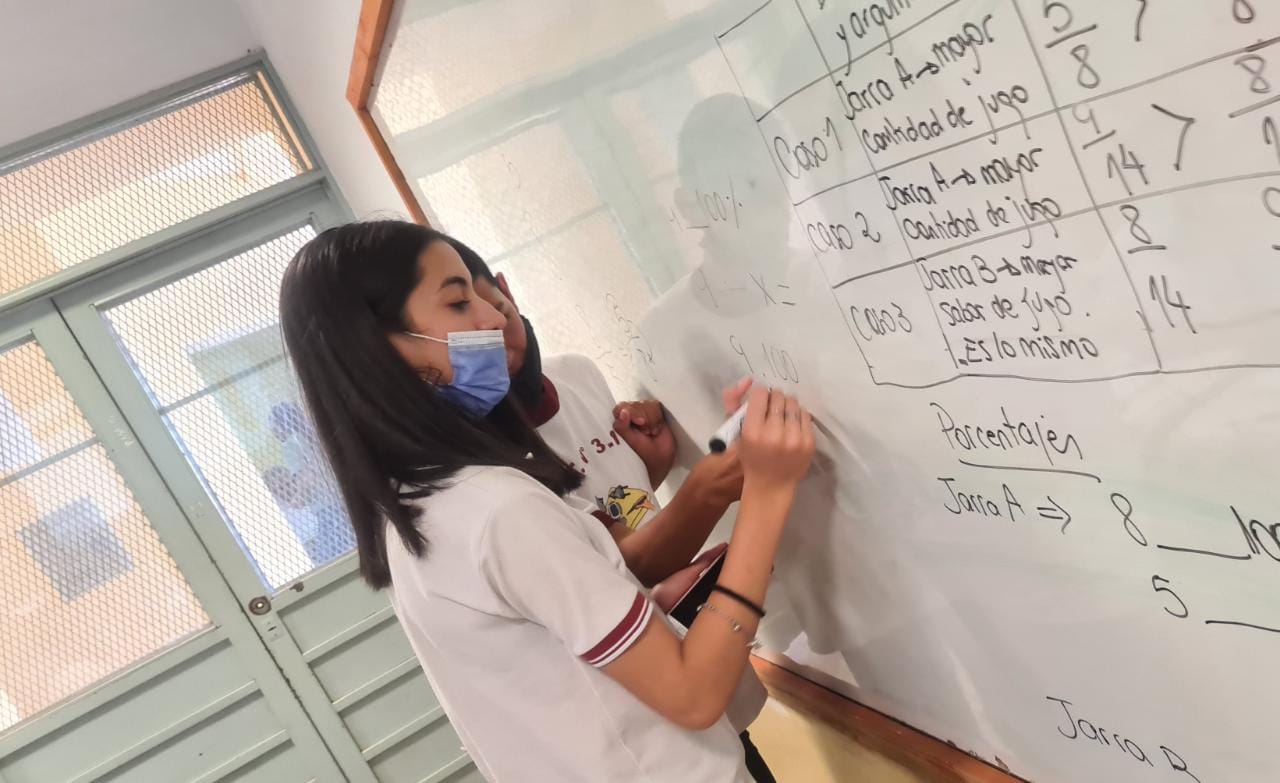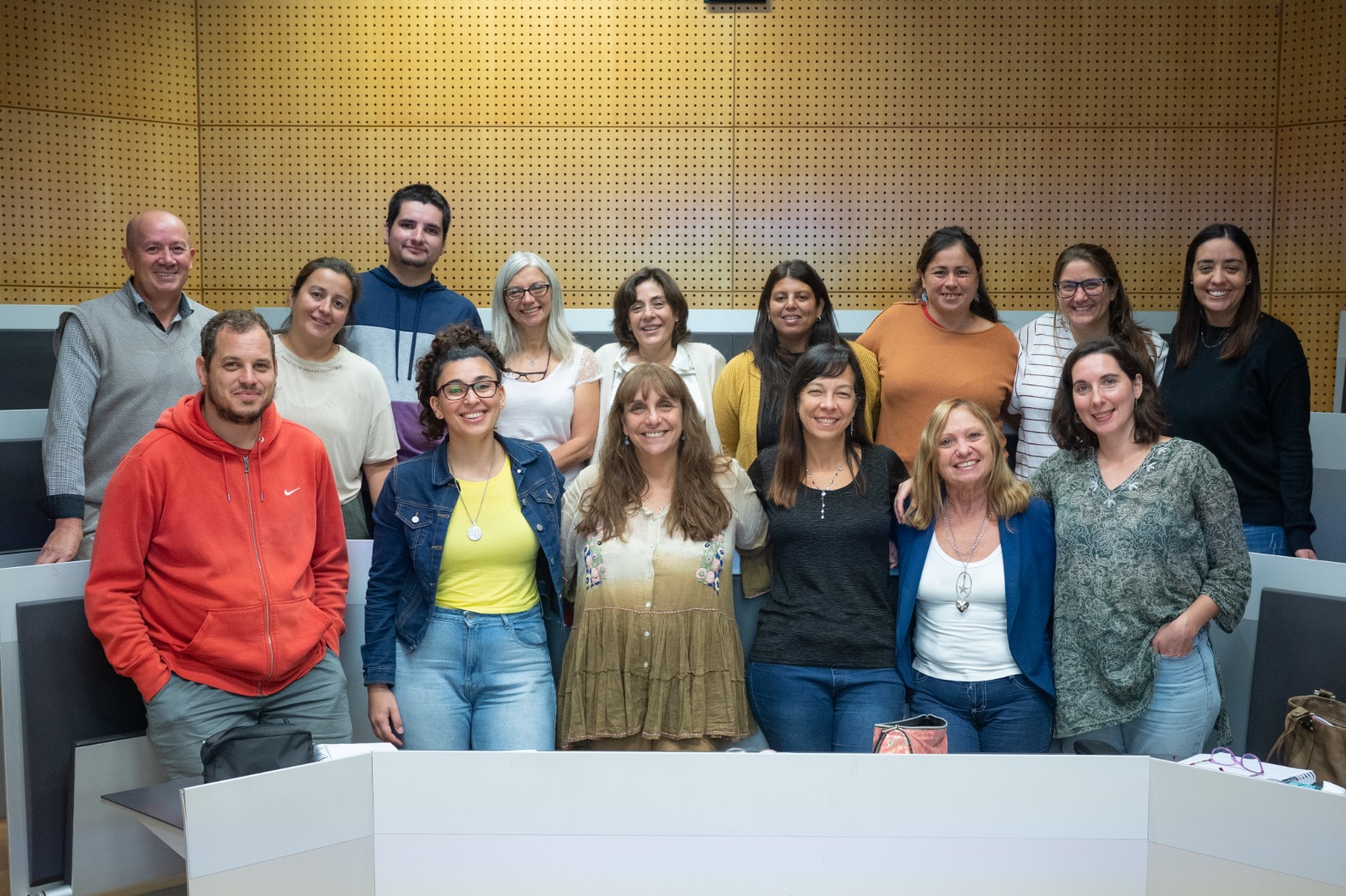 ¿Cómo lo hacemos?
BIOS
Macarena Carregal: es coordinadora del Equipo de Orientación Educativa en la Red de Escuelas Técnicas Roberto Rocca (desde Campana, Argentina), donde lleva a cabo proyectos de desarrollo personal, clima escolar, plan de vida y carrera, mentorías, familia y comunidad. Macarena estudió Licenciatura en Psicopedagogía en la Universidad Católica Argentina. Se ha especializado en educación emocional, aulas heterogéneas, metodologías de enseñanza activa, disciplina positiva, escuela de padres y mindfulness. A lo largo de su trayectoria, Macarena ha acompañado a docentes, familias y estudiantes como referente de orientación escolar en nivel inicial, primario y secundario y también ha trabajado realizando clínica psicopedagógica con personas con problemas de aprendizaje.
Mónica Estévez: es profesional en Derecho, recibida en la Universidad de Cartagena, Colombia; bibliotecaria escolar certificada (Southern Association of Colleges and Schools) y Coach (Escuela Latinoamericana de Coaching and Mentoring). Desde 2008 ha trabajado en el sector educativo como bibliotecaria escolar y, a partir de 2013, como coordinadora de los programas educativos y comunitarios de la Fundación TenarisTuboCaribe.